Before you begin your home search, you must first get prequalified for a loan. This will help you determine how much house you can afford, and also enable you to be ready to submit an offer when you find your dream house. If you need help finding a local lender we are happy to provide recommendations.
Now that you're preapproved for a loan, it's time to start working with Buttram Home Team to find your dream home! We will begin sending you homes that match the features and budget you're looking for, and when discover a home you like, we will schedule a showing and meet you at the property to do a walkthrough.
Now that you have found the perfect home, it's time for Buttram Home Team to write up and submit an offer! We will help you evaluate the value of the home and ensure that you submit the best offer possible.
4. Negotiation & Ratification
Once you have submitted an offer, now it is the sellers turn to respond. They may accept your offer, reject your offer, or make a counter offer. Sometimes several counter offers may be made between you and the seller. We will facilitate the negotiation process and ensure that an agreement is reached that best suits YOUR interests. Once both parties agree to and sign an offer, your contract is ratified!
5. Home inspection & review HOA docs
Now that your offer is ratified, the house is "under contract". The next step is to perform a home inspection and collect the HOA documents from the seller (if in an HOA) so that you can review them. Once the home inspection is complete, we will review what is found, and submit an addendum to the seller asking for specific items identified in the home inspection to be taken care of. The seller may or may not agree to take care of these items. If the seller refuses to take care of home inspection related items, it is up to you to decide whether to proceed with the purchase or back out of the contract. During this time, you must also review the HOA documents to ensure that you are okay with the HOA you will be entering. If not, you can choose to opt out of your contract based on not agreeing with the HOA rules.
Simultaneous with the above steps, your lender will be working with you to obtain any outstanding documents needed from you and getting final approvals on your loan. This will include pulling a current credit report, getting insurance set up, and having an appraisal performed on the house you wish to purchase. The home must appraise for the total amount of your loan, or higher,. If it does not, either the seller must reduce the price to the appraised value, or you will have to bring cash to closing. Alternatively, you could back out of the contract if the home does not appraise, and the above options do not work for you.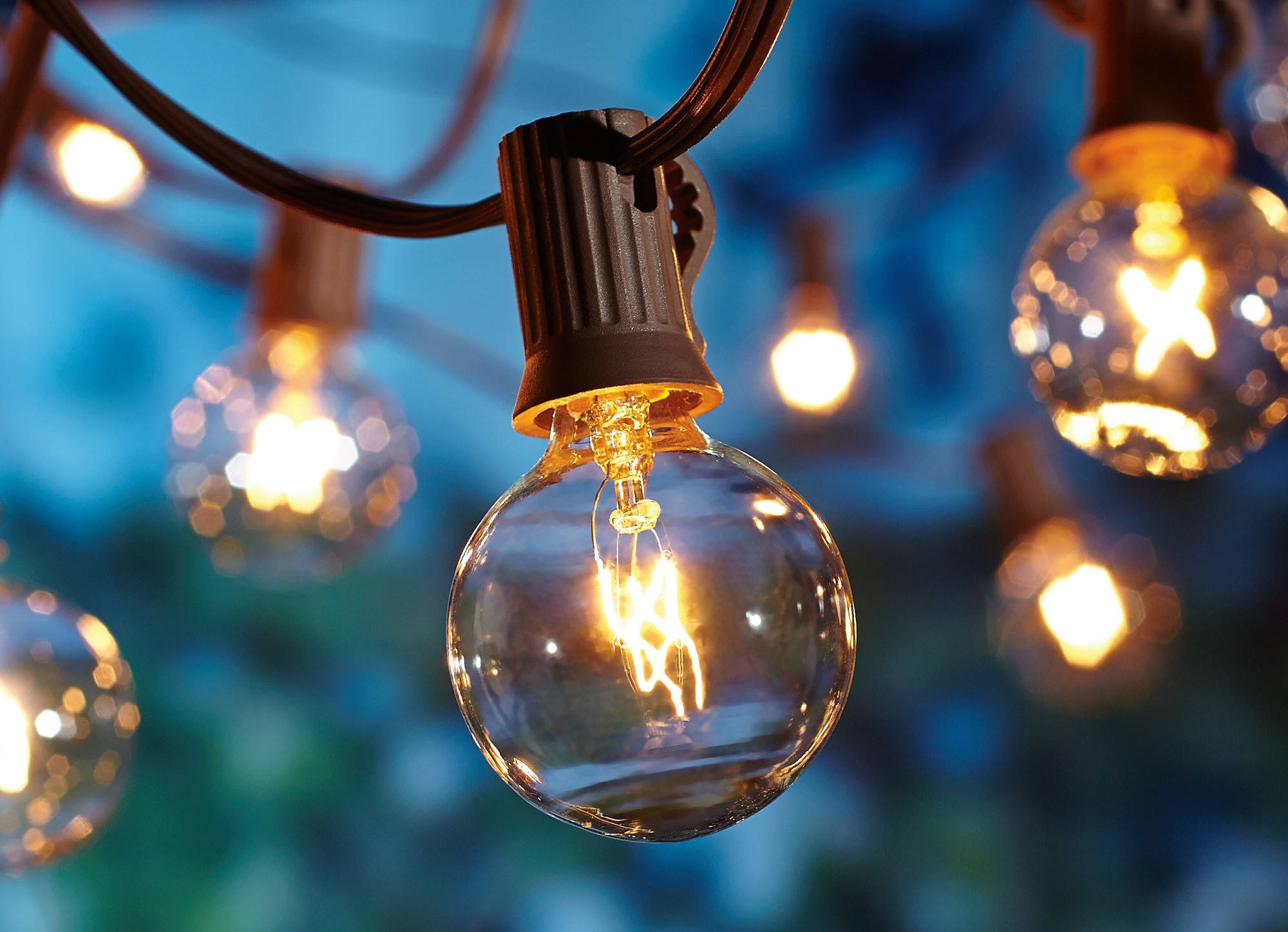 7. Utilities & final walkthrough
Now that negotiations are complete, you're nearing the finish line! It's time to set up the utilities in your name so that your new house will have power and water when you move in. Just before closing, you will also perform a final walkthrough to ensure that the home is as expected, and any items agreed to be taken care of on the home inspection were taken care of.
It's time to sign the papers and move in! We will meet, typically at a the title company office of your choice, where we will review and sign the mortgage papers page by page. Once complete, you will receive the keys to your new home and you can begin to move in! Congratulations!